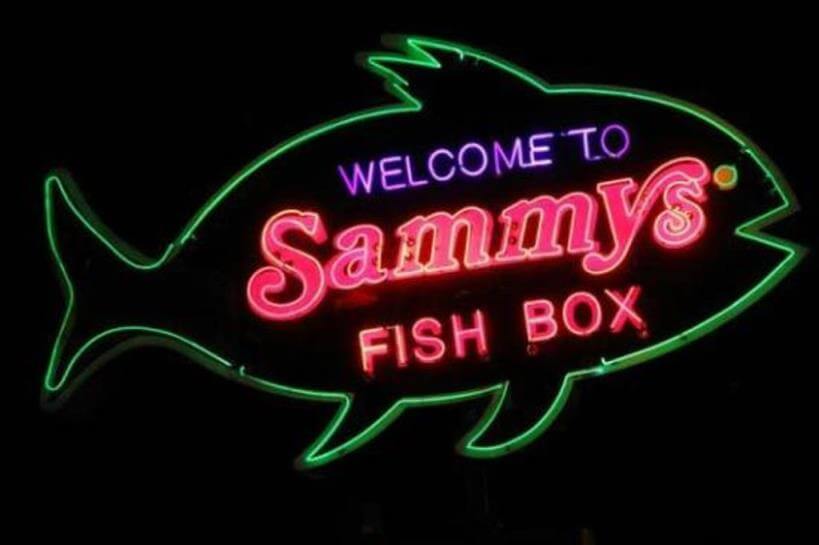 SAMMY'S FISH BOX WAS ESTABLISHED IN 1966. SAMMY'S CONTINUES TO SERVE ONLY THE BEST.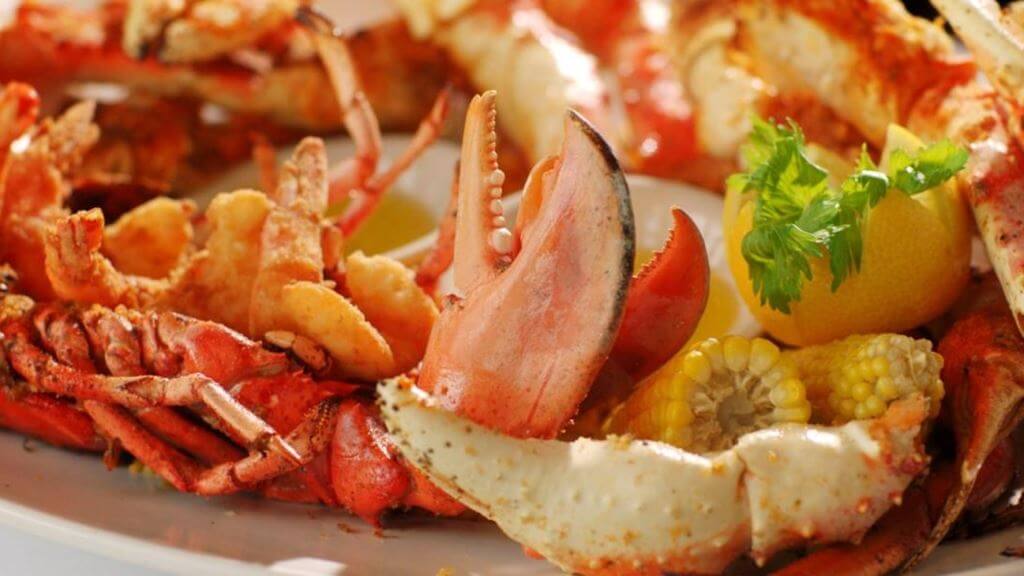 SAMMY'S FISH BOX WORLD FAMOUS SIGNATURE DISHES AND COCKTAILS. MAKE SURE TO VIEW OUR MENUS.
ORDER AND SECURELY PAY ONLINE! GETTING YOUR FAVORITE SAMMY'S DELIVERED IS THAT EASY.
SAMMY'S CARRYOUT ONLINE ORDERING GIVE YOU CONVENIENCE IN ORDERING ONLINE.
Sammy's continues the great tradition of serving only the very best and freshest food to our dedicated customers.
Surf and Turf Snow Crab Legs and Whole Main Lobster
Chicken Surf and Turf with BBQ Ribs and Shell Steak
Broiled Seafood Combination